About Judge Lett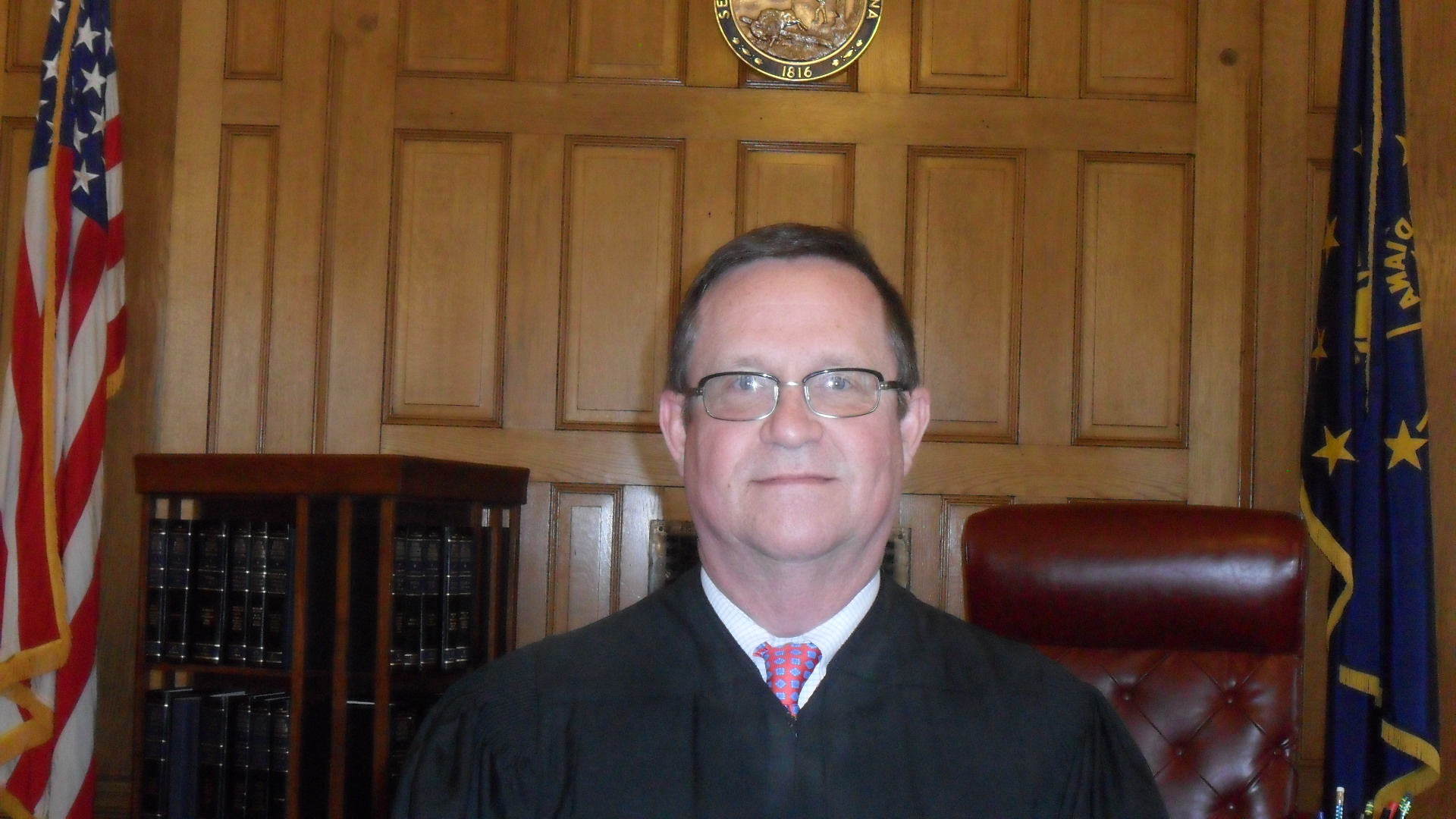 Thomas R. Lett has been the Judge of the Tipton Circuit Court since January, 2003. He was born and raised in Tipton, and graduated from Tipton High School in 1978. He attended Hanover College, graduating in 1982. He attended Indiana University School of Law-Indianapolis, graduating with a JD in 1985.
While practicing law, Judge Lett served as attorney for the towns of Kempton and Windfall, attorney for the Tipton Community School Corporation and Tipton County Attorney. He also served as the Tipton County Prosecuting Attorney from 1999-2002.
He has served on the Board of Directors of the Judicial Conference of Indiana, as a member of the Judicial Conference Probation Committee, and currently serves on the Juvenile Justice Improvement Committee. He is a member of the Indiana State Bar Association, Indiana Judge's Association, and the Tipton County Bar Association. He is a Life-Loyal member of Sigma Chi Fraternity and a member of West Street Christian Church.
OFFICES ARE: OPEN
Contact Us
Phone:

(765) 675-2791

Fax:

(765) 675-6436
Office Hours:
8:00 a.m. - 4:00 p.m.,M,Th,F 8:00 a.m. - 5:00 p.m.,T 8:00 a.m. - Noon,W (Office is closed from noon - 1:00 p.m. every day)
In this Department
In this Department