Veterans Affairs
The Tipton County Veteran Services Officer is committed to assisting Tipton County veterans obtain the benefits they are eligible for through the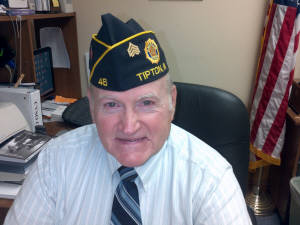 United States Veterans Administration and the Indiana Department of Veterans' Affairs.
The services provided through the Tipton County Veteran Services Office include:

Claims for service or non-service-connected disabilities

Details and assistance with Widow and Survivors Pension

GI Bill eligibility

Eligibility for the remission of college fees

Obtaining Certificate of Eligibility for VA Home Loans

Information on the Indiana Veterans Home and burial benefits

How to obtain a copy of DD214 or discharge

How to obtain a replacement set of ribbons and medals
If you have questions concerning any program or services provided by the VA, please feel free to contact this office, the U.S. Department of Veterans Affairs at 1-800-827-1000, or the Indiana Department of Veterans' Affairs at 1-800-400-4520.
Veterans who are unable to get into the office during normal business hours may contact Veteran Services Officer William R. Steen at (765) 675-2221 or wrvso@tiptoncounty.in.gov to make other arrangements.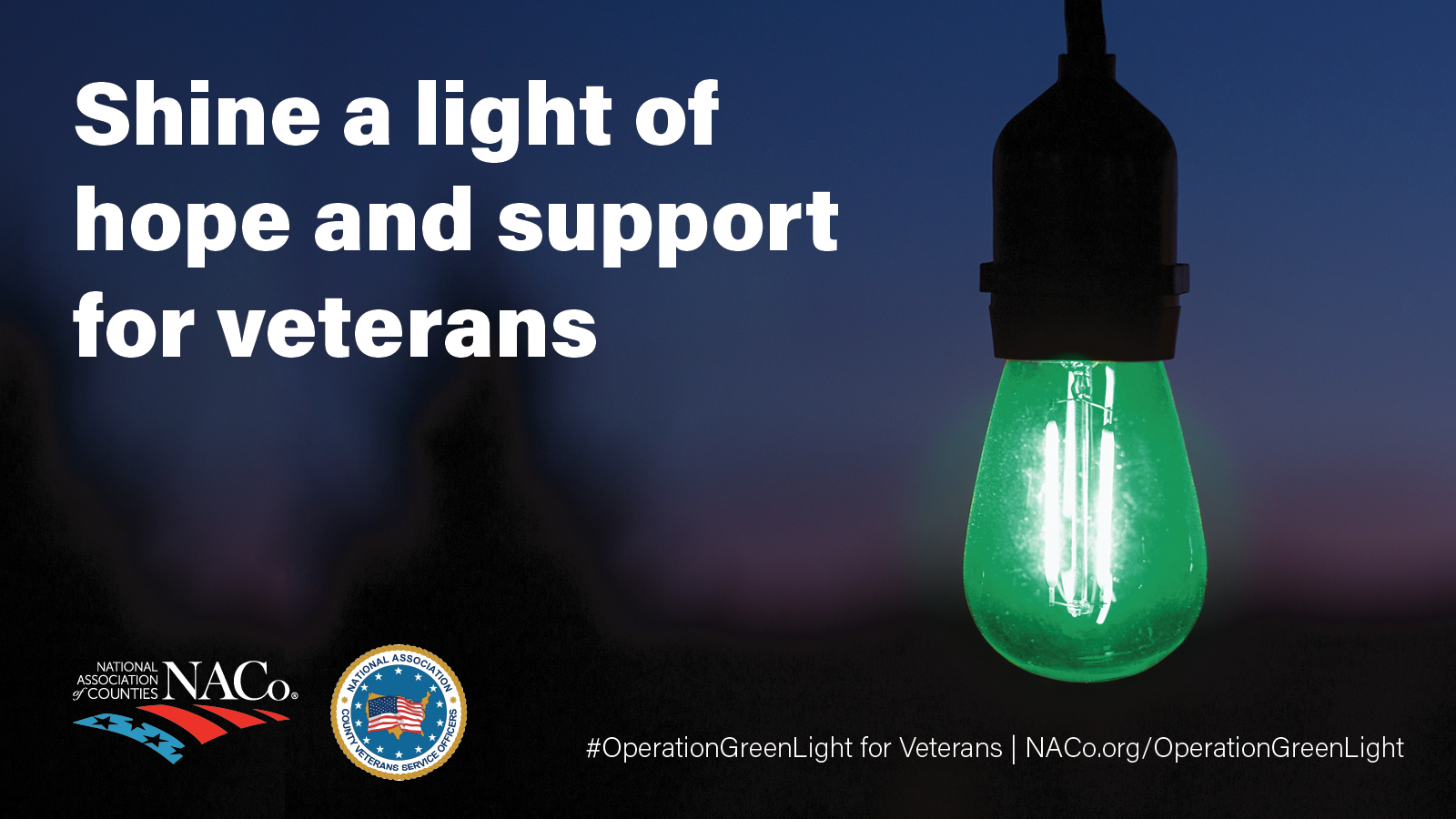 OFFICES ARE: CLOSED
Contact Us
Phone:

(765) 675-2221

Fax:

(765) 675-2916
Office Hours:
M - Th. 8:00 a.m. - 1:00 p.m.
More Information