County Clerk
The Tipton County Clerk administers the county's official Circuit Court records, collects and distributes child support payments, issues and processes marriage licenses, and provides tax warrant information.
As a member of the County Election Board, the Clerk also overseas voter registration, absentee voting, elections, and certifies results for all federal, state, county, township, municipal, special and school board elections.
In addition, the Clerk's Office is responsible for: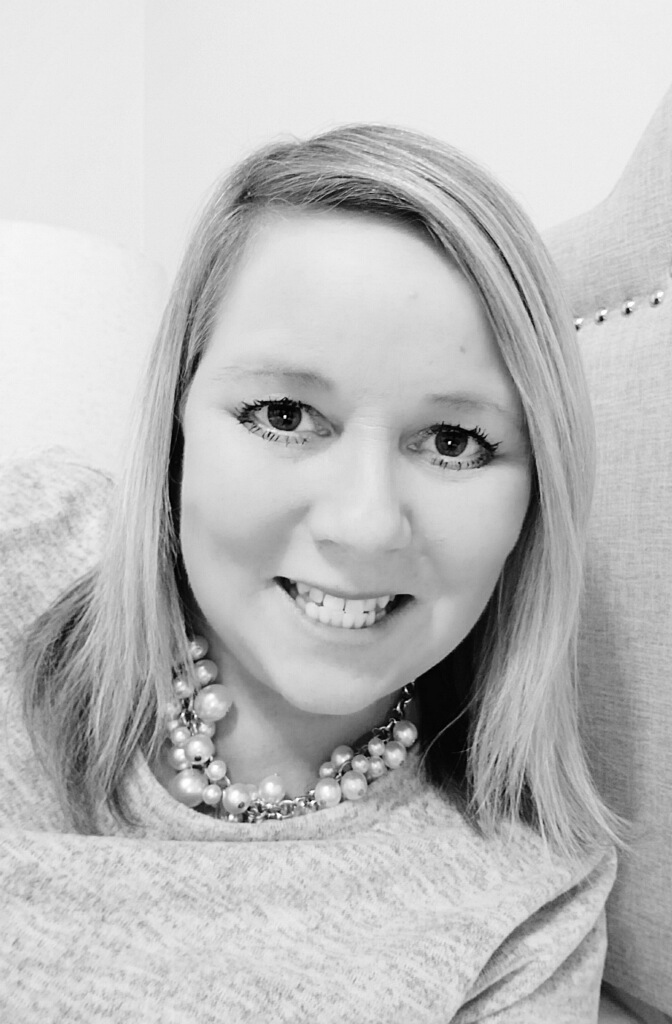 Collection of court costs, fines and fees for all court cases

Collection and distribution of judgment monies

Filing and processing all new cases filed with in our court

Issuing various documents associated with those court cases

Maintaining record of judgment and judgment docket

Preparing certified copies of court documents
Christy Crawford, Tipton County Clerk of the Circuit Court, oversees a staff of five. The position of Clerk of the Circuit Court, also called the County Clerk, was created by the Constitution of the State of Indiana. The officeholder is elected for a four-year term by the residents of the county and may serve two consecutive terms.
Indiana Child Support Hotline - 1-800-840-8757
For Election Questions, please email us: ccrawford@tiptoncounty.in.gov
OFFICES ARE: CLOSED
Contact Us
Phone:

(765) 675-2795

Fax:

(765) 675-6436
Office Hours:
Monday Thru Friday 8:00 a.m. - 4:00 p.m.
More Information