City Park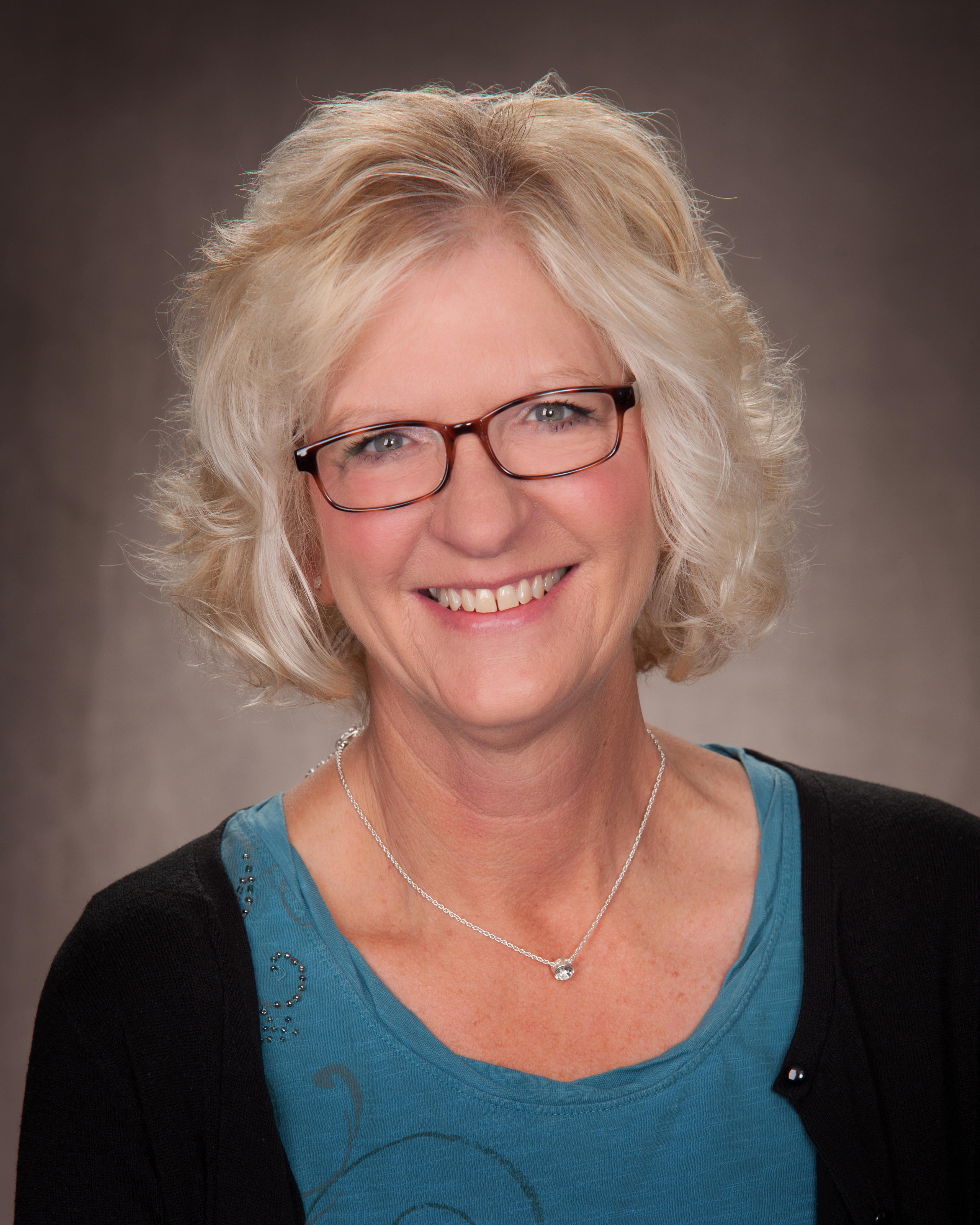 Diana Tomlinson, Park Manager
The Tipton City Park occupies 30 lush, shady acres on the city's south side. Many park amenities await park visitors, such as a walking trail, recreational facilities, flowers, leafy, mature trees, benches, picnic tables, and two foot-bridges crossing Cicero Creek. A large assortment of playground equipment and a fenced-in play area for toddlers keep youngsters happy.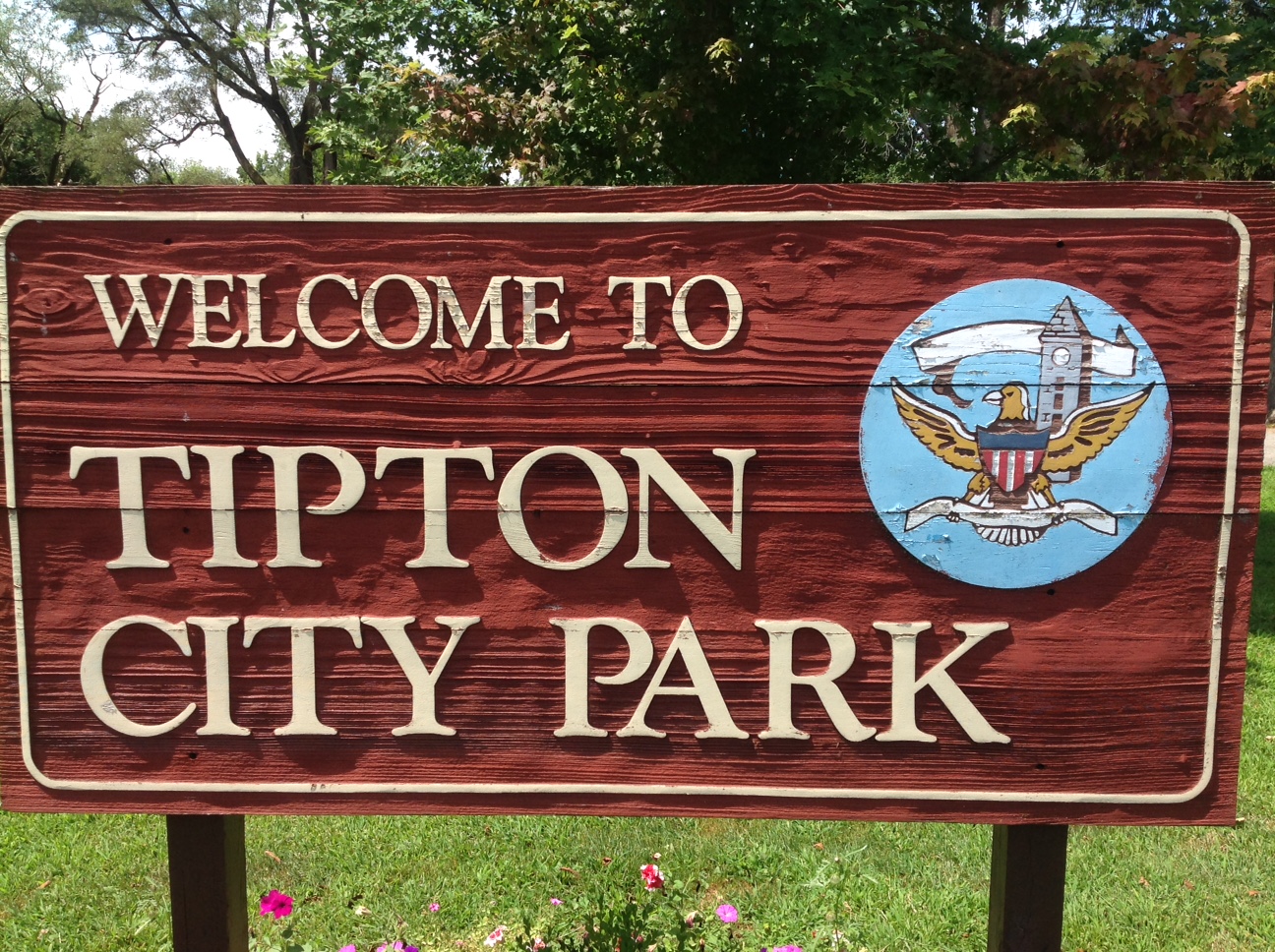 Since its establishment in 1914, the park and has been a popular venue for family reunions, celebrations, and recreational events. It is conveniently located south of downtown on State Road 19. All of the park amenities—including the swimming pool, golf course, baseball diamonds, various game courts, hiking trail, and the Boy Scout cabin and woods—are in close proximity and easily accessible by foot from the schools, the hospital, Fairview Cemetery, and the Tipton Historical Society Heritage Center.
Also under the umbrella of the park department are the swimming pool, three baseball diamonds operated by the Tipton Pee Wee and Little League divisions, shuffleboard, basketball, volleyball, tennis, and horseshoe courts, and the Boy Scout cabin and woods.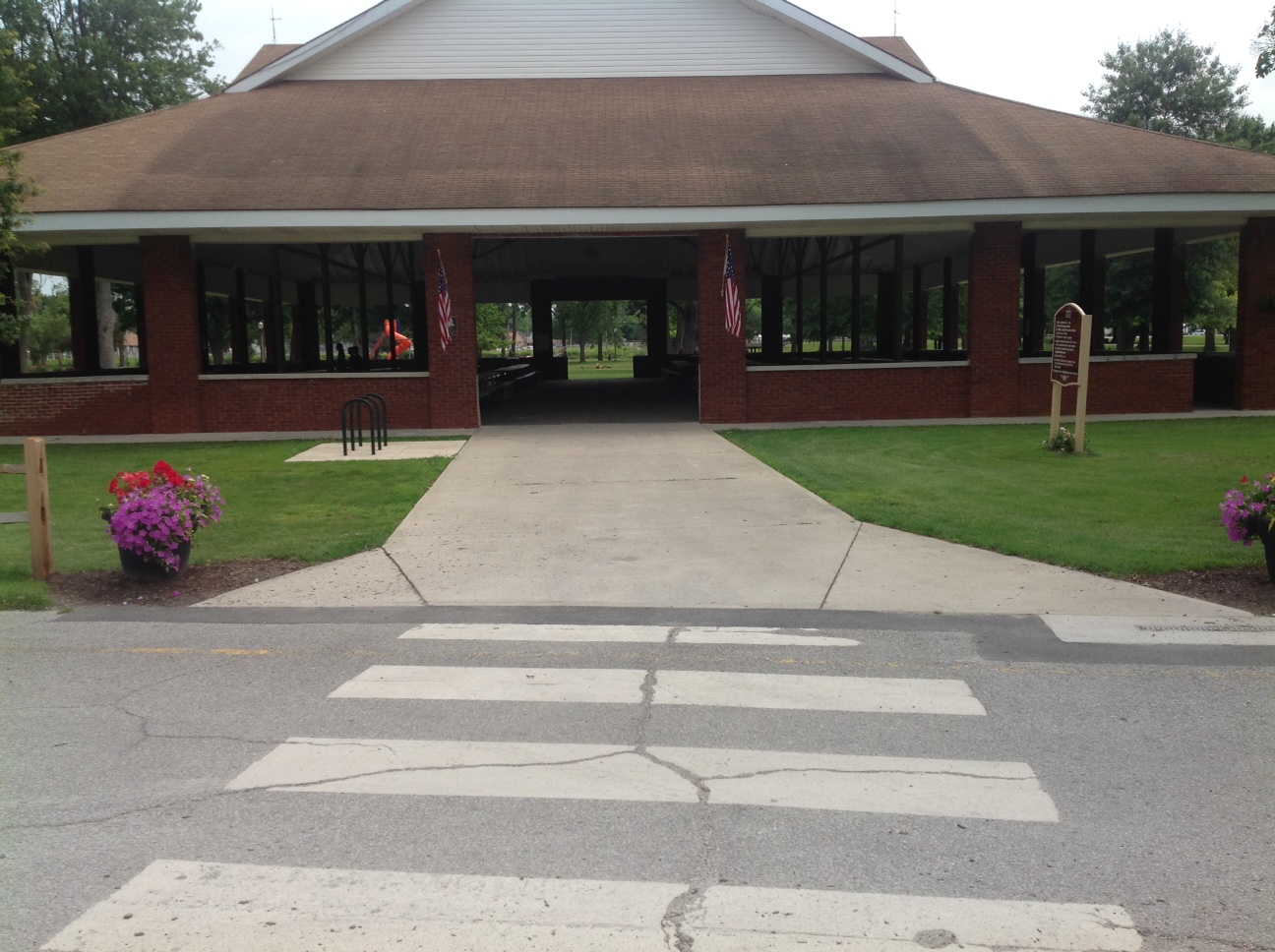 The Pavilion tables and Boy Scout Cabin may be rented for special events. The gazebo also is a favorite site that can be reserved for community band concerts and weddings, as well as an attractive setting for high school graduation pictures. The Scout Cabin can be rented year round with the park table rental timeline as April 1st - September 30th each year. After that time, tables are based on a first come first served basis.
For information about fees and reservations, please refer to the "Seasonal Park Rentals" tabs under Services and Topics of Interest or call the Mayor's office at (765) 675-7561. All rentals go through the Mayor's office located at City Hall, 216 S. Main St., Suite 400.
The Tipton Park Department staff hours are Monday - Friday from 7:00 am - 3:00 pm.