Welcome to Tipton, Indiana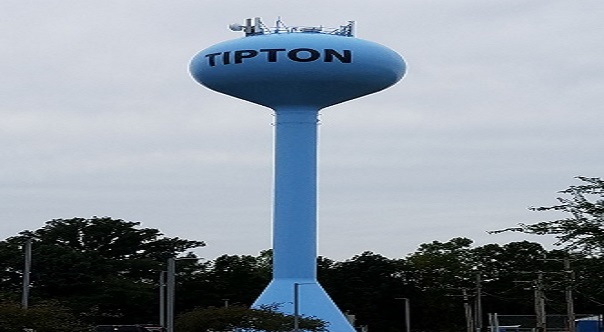 Welcome to the City of Tipton, Indiana, where its 5,000-plus residents relish their hometown's close-knit, friendly atmosphere, as well as its proximity to the large, metropolitan areas of Indianapolis, 30 minutes to the south, and Kokomo, 20 minutes to the north.
Tipton is blessed with an abundance of virtues: a 30-acre park, a variety of sports venues, including an 18-hole municipal golf course, a family-owned movie theater, a modern public library, a winning school system, festivals, a community theater, a safe and secure environment, a state-of-the-art IU Health-run hospital, human infrastructure that strengthens the city's quality of life, a bustling Main Street, a supportive business outlook, and much more.
Tipton thanks you for stopping by their website. Enjoy the visit!
UPCOMING EVENTS SCHEDULE